Plant this seed
Environmental, social and governance practices
Plant this seed
Holding hands for ENVIRONMENTAL RESPONSIBILITY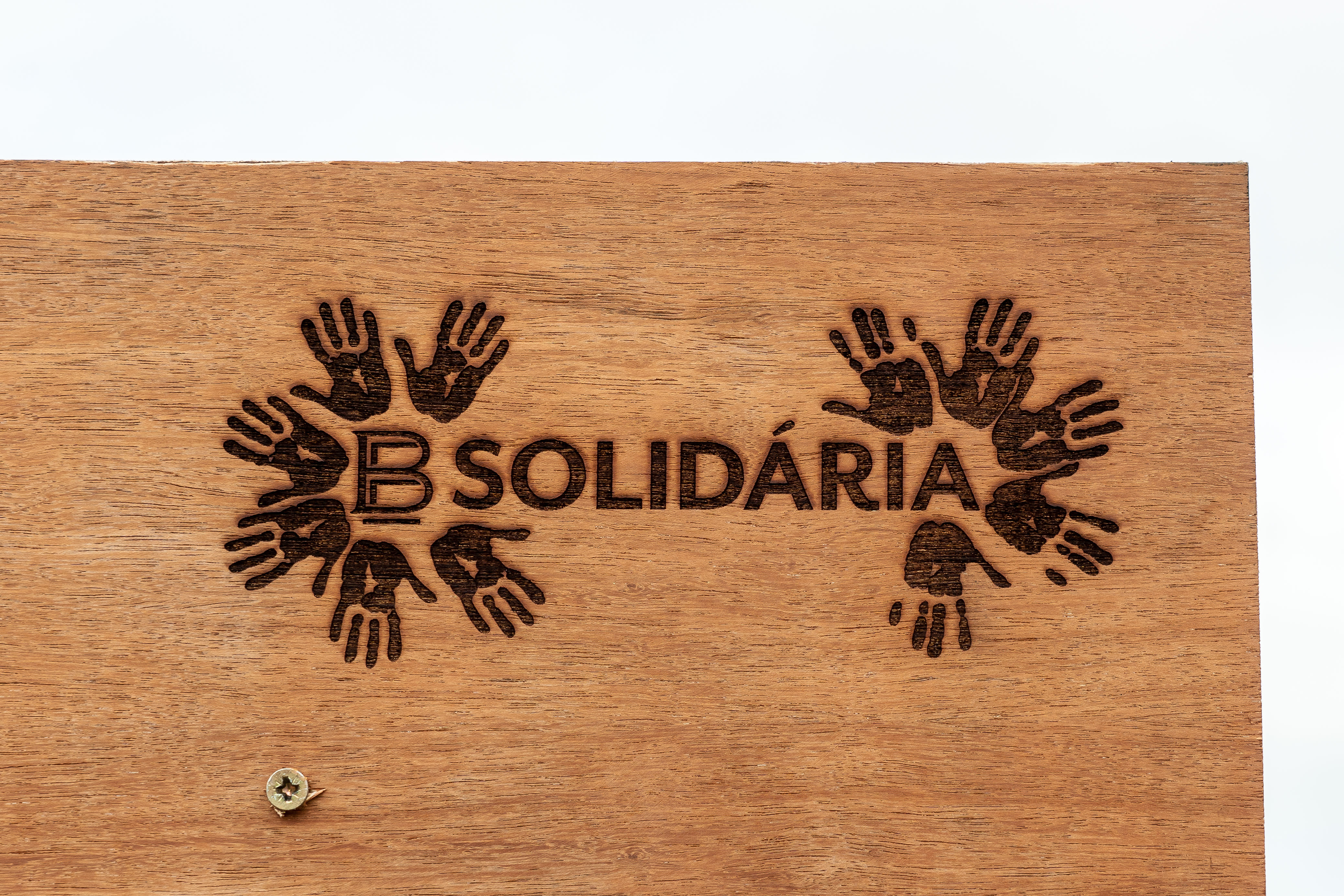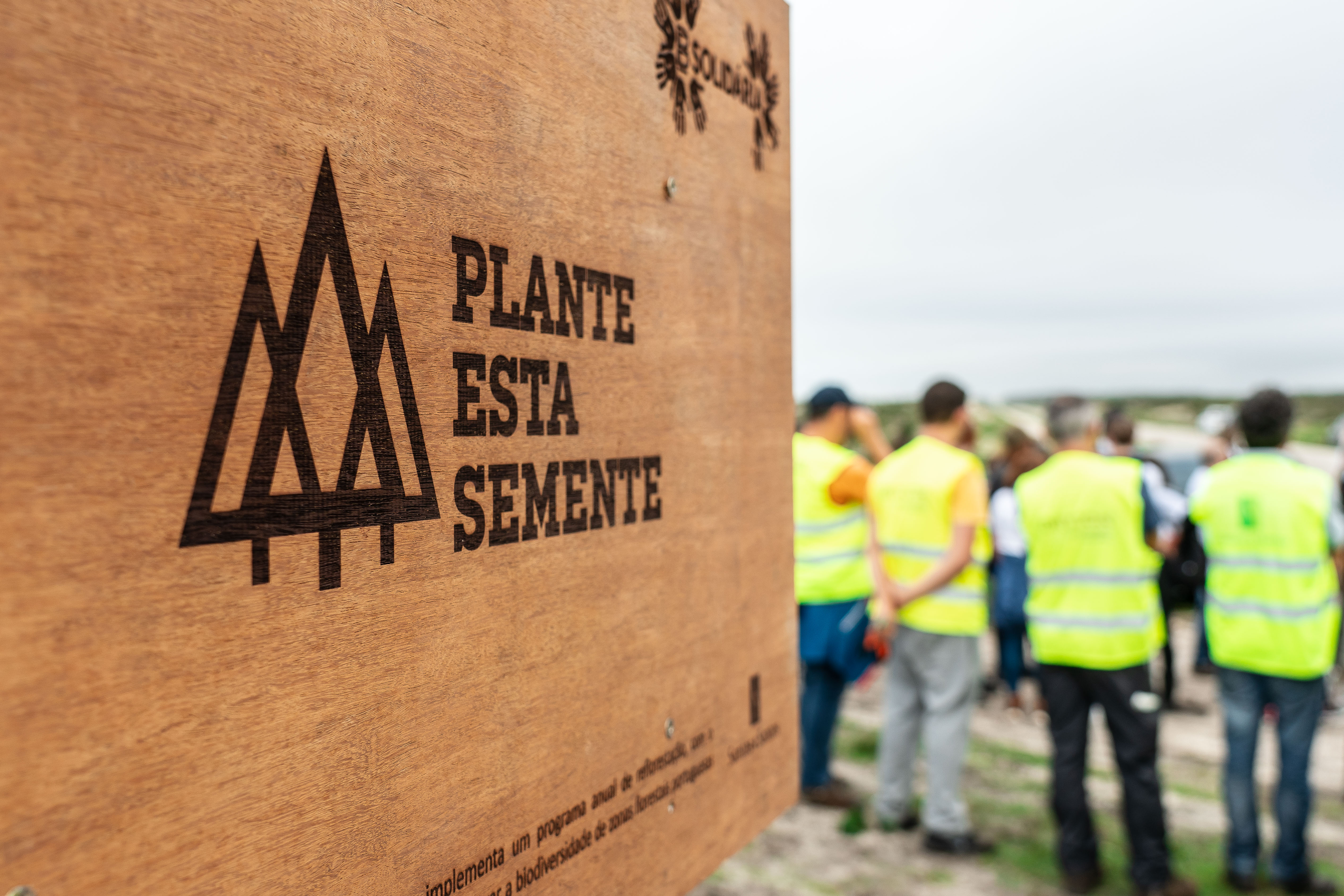 PLANT THIS SEED
The Plante esta Semente campaign, carried out by the prestigious brands represented in Brodheim Group's chain of stores (Betrend, Burberry, Carolina Herrera, Guess, Optivisão, Timberland, Tod's, Vans) aims at the sale and planting of trees. This objective is part of a target of 250,000 trees planted, which will be reached after the start of this testimony of social responsibility of the Brodheim Group and the brands they represent.
In order for this milestone of 250,000 planted trees to become a reality, we need you to go to one of the Brodheim Group stores where you can buy 1 tree for 1 Euro and plant this seed with us (this campaign is unique in the retail world).
With the collaboration of our partner Oryzon Energias, an entity specialised in forest management and certified by the Forest Stewardship Council (FSC), we will be contributing to the rehabilitation of native species of the Portuguese Forest, such as Pinus Pinaster, Castanea Sativa, and rare Portuguese species, like the Prunus Lusitanica, among others.
HOW TO CONTRIBUTE