Descarbonization
Environmental, social and governance practices
Descarbonization
WE DECARBONIZE TOGETHER
The Brodheim Group joined APED - Portuguese Association of Distribution Companies in the achievement of a common goal to combat climate change, maximizing joint action, towards the decarbonization of the sector by 2040.
The Roadmap for Decarbonization is an ambitious project for the sector, starting in 2021, which presupposes adherence to the Letter of Principles and the consequent execution of the minimum commitments listed in the Roadmap for Decarbonization of the Distribution sector, according to the size of the company, monitoring and evaluation of performance, and reporting progress to APED on an annual basis.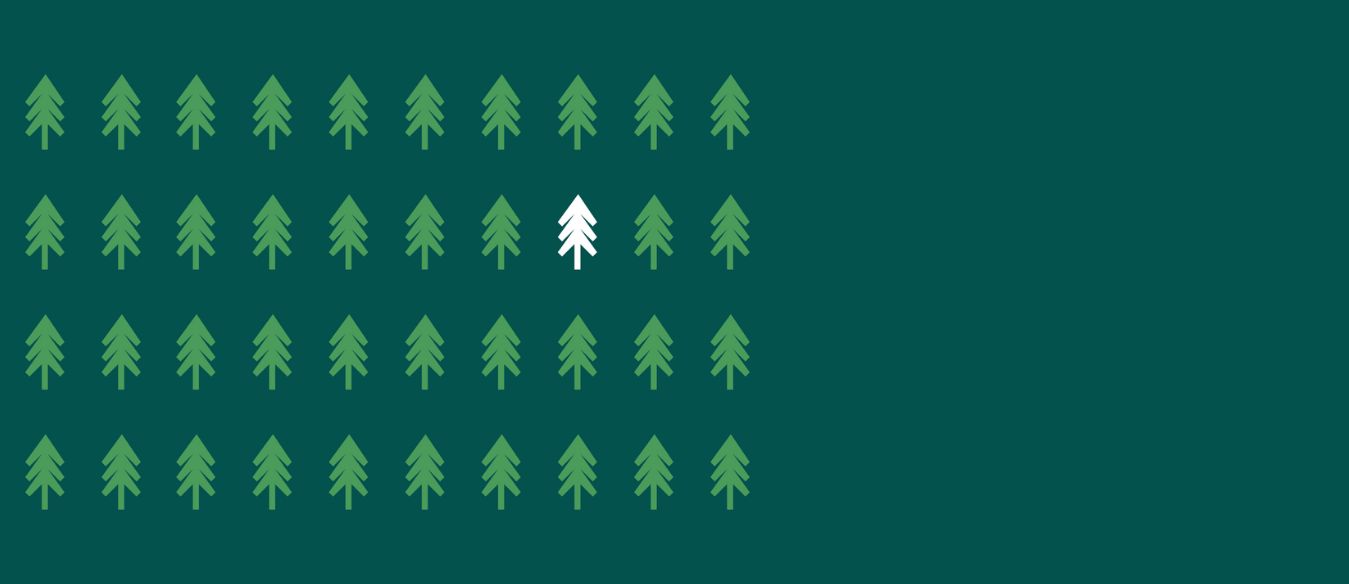 Principles & Actions
Integrate climate action and decarbonization into the Group's strategy.
Promote business adaptation.
Collaborate with other companies in the sector and involve stakeholders.
Signing of the Charter of Principles
Roadmap for Decarbonization of the Distribution Sector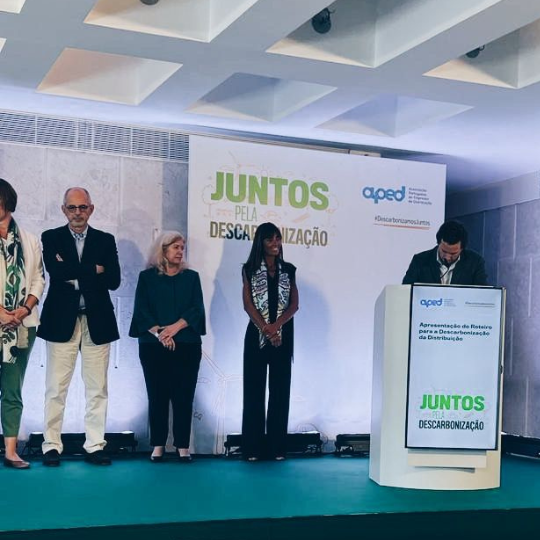 The presentation of the initiative Roadmap for Decarbonization of the Distribution Sector took place on October 13th, at Centro Cultural de Belém, and, in addition to publicizing the project and promoting debate on sustainability, included a moment of signature of the Letter of Principles by the vice-president of the Brodheim Group, Erich Brodheim.
The Brodheim Group's commitment to sustainability is once again evident. Alongside this initiative, the Brodheim Group has its own commitments, such as the Plant this Seed initiative, a campaign carried out by the brands represented in the Group's chain of stores (Betrend, Burberry, Carolina Herrera, Guess, Optivisão, Timberland, Tod's and Vans) which aims to sell and plant trees.